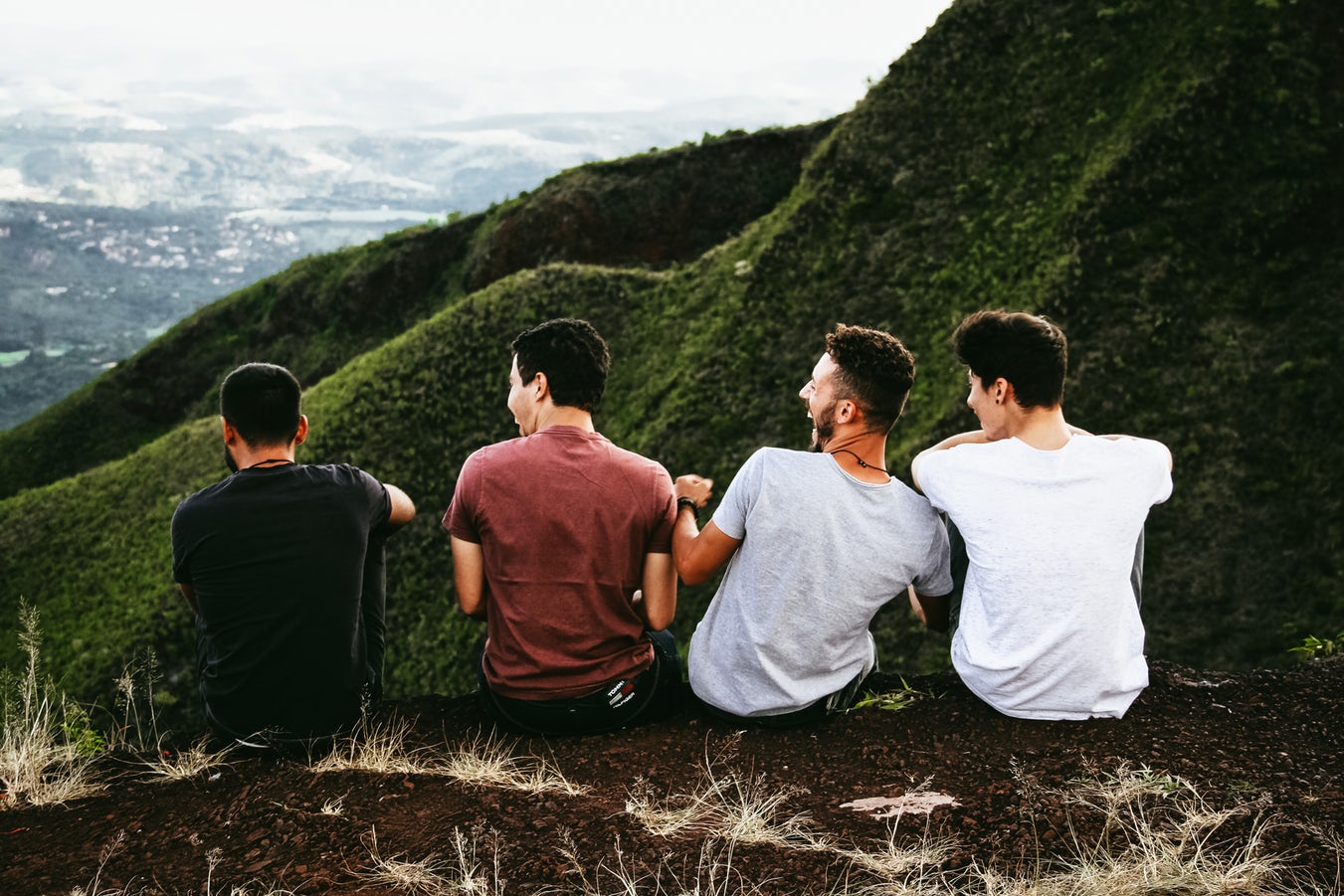 A
"Who said girls can't travel alone or solos are not for girls? I went for a small solo trip to goa and this was by far my best trip ever. When in college, Goa used to be the go to party destination but the place has lot more to offer apart from the cliched norm. I would like to extend my gratitude to @bukittravel who arranged everything and made it super safe. From pick up to drop to stay. A good trip organiser is always necessary, specially when you are an adventure seeker and a safety seeker too."
— Anushree
The Off beaten trip
"I am usually skeptical of travel curators because the norm is to take you to the top touristy and commercial attractions. Bukit.travel is a class apart with planning amazing itineraries that get you exploring things off the beaten path. I signed up for a wellness trip to Goa, and was treated to yin yoga classes and experiencing Goa a whole new way!"
— Nirja
The wildlife adventure
"My mom and I had the most remarkable tour with Bukit.travel to Kaziranga and Meghalaya.Not only was everything perfect, but we also felt, in every instance, that our guide truly cared about us & did her best to make this trip memorable. The highlight of my trip was a selfie with a magnificent rhino. We definitely will be back!"
— Nadia
The epitome of personalization
"I set out for my first ever solo trip with the help of the ever-helpful and most efficient team of Bukit.travel. The entire trip was tailor made with enough flexibility to best suit my interests, which in turn, resulted in the most fun and exciting vacation that I have had in a long time. Bukit.travel definitely understands their customers and hand holds them throughout the trip. Highly recommended for anyone who is looking forward to a fun, chilled out and stress-free vacation."
— Swetha
Testimonial 5
"Most cost effective, leisure + activity based solo women travel group service providers. Have plans to travel but don't know what to do? Just book a trip with Bukit.travel and u will rejoice your decision for a lifetime."
— Komal Malhotra
Birthday in Bali. YAASSS
"I traveled with Bukit.travel to Bali. Highlight being, it was my birthday then. And I can say, the best so far! Garima made sure our stay was comfortable, eventful and hassle free. This lady has immense amount of energy. Being a first time international traveler, let alone solo, I found the comfort even before signing up. I heart Bali. Amazing time. Ladies, please go #solo."
— Ritika
Beyond the norm is the norm for us!
"Superlative...that is what I think of Bukit.travel!! Fantastically organised, wonderfully managed and emotionally bound...Bukit.travel really went beyond the script! Much love and so much more power to you.... Can't wait to wander again...in the deep blue waters...but this time together..."
— Debashrita
Some more lockdown love!
Attended a couple of workshops on wildlife explorations. The sessions were packed with amazing stories from the wild and it was a huge relief from the pandemic stress. I would highly recommend everyone to take part in their events.
— Shravan Kalyan
Lockdown love!
Thank you so much for the most interesting and inspiring Art workshop! I didn't only enjoy it but have tried to practise it. I felt lost in the midst of things and not sure what I was after.
— Vijaya Raghupathi
A day in the ocean.
Well, Surfing in Mumbai itself sounded surprising to me. I decided to for the experience as I had a couple of my friends joining. So once you are enrolled for any experience with Bukit.travel, they take responsibility & ensure that you enjoy the activity to the core without thinking about anything else around like logistics, Food, hygiene, safety, etc. One of the special things I observed was the kind of connection they establish amongst each other in the group & enable the way where you can give time to yourself(Unsure, if this last part is understood). Surely looking for to my next outing with WanderingJane.
— Abhishek Misra