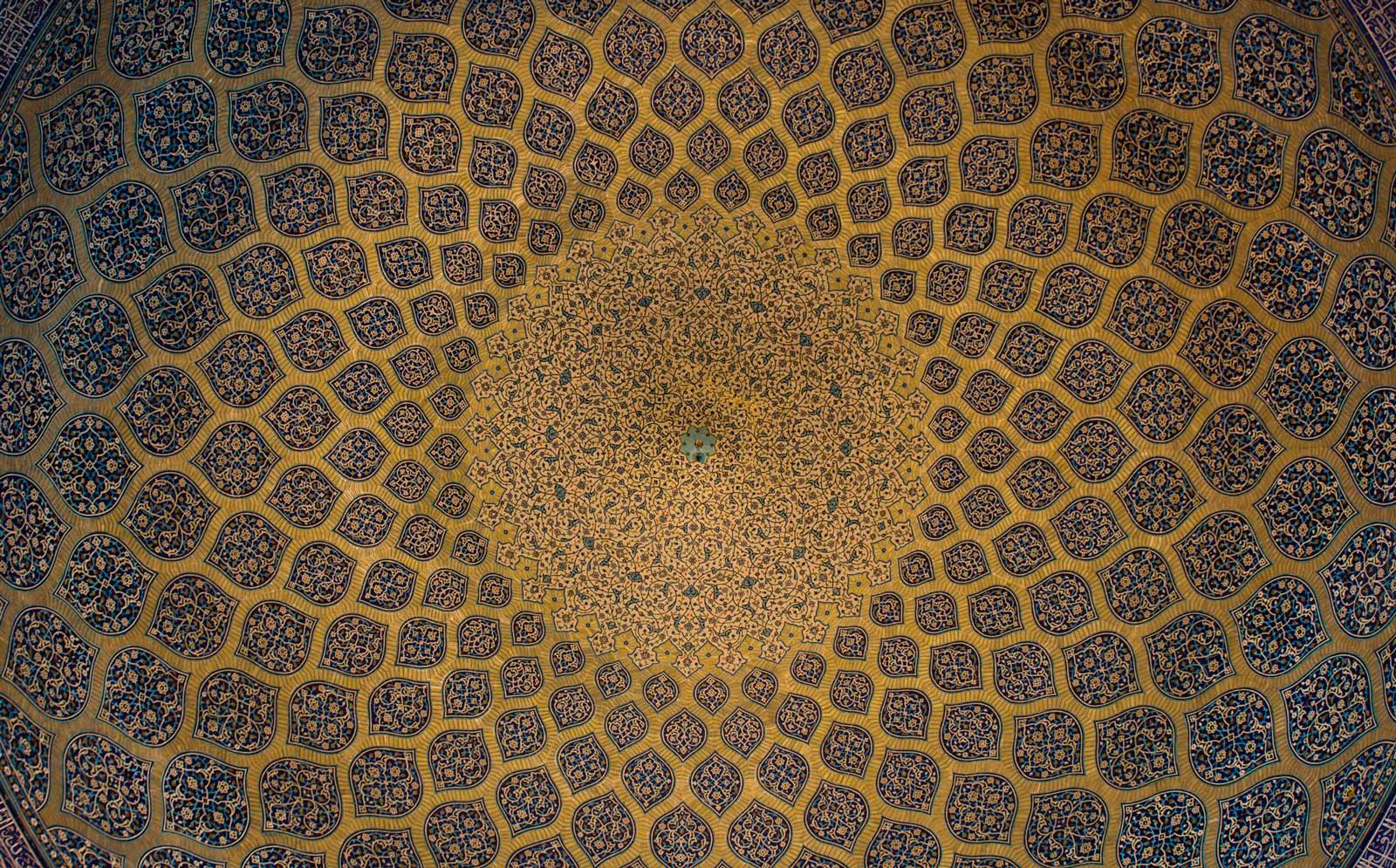 Every detail regarding the booking must be carefully filled in, please ensure that all passengers' names are identical to the names as they are in the passports and/or other IDs. Also, state details on accommodation, trips and other requested services, related to specific needs
Upon your booking confirmation, an email will follow containing your booking number and a list of trips/services purchased. You will also receive an email containing a confirmation invoice. Please keep a copy of this handy when you travel for the trip. You could either print these documents or carry a digital version.
Please check all details on your confirmation and documents carefully to ensure they are exactly as you requested. In the event of discrepancy, please contact the Bukit.Travel® team immediately or call us on (+91)9986565263.
Terms of Payment
Bukit.Travel® is a registered brand/trademark of Ebeacon Online Services Pvt Ltd and accepts Visa, MasterCard, Diners Club, and American Express that is powered by Razorpay.
For all bookings made, full advance payment must be provided at the time of the booking.
Validity of Prices
All prices mentioned on the Bukit.Travel website are per person prices, unless otherwise specified and exclude all applicable government taxes. For inclusions/exclusions please refer to the product details page on the website.
All rates quoted on our website are based on current purchasing prices, we reserve the right to increase/decrease prices published on our website, without notice, in the event of currency fluctuation, changes to government taxes, or due to any other cost increases beyond our control.
Liability
Force Majeure
Bukit.Travel® disclaims responsibility for any loss, damage, accidents, sickness or changes in schedules resulting from causes beyond the control of Bukit.Travel®. Such causes include, but are not limited to, acts of nature, labour disputes or any other irregularity beyond our control. Bukit.Travel® reserves the right to alter routes, itineraries or departure times, without prior notice, should the necessity arise. We advise all traveller(s) to have comprehensive travel insurance to meet all their contingencies.
General Liability
Bukit.Travel® will not be responsible for any injury, illness, death, loss (for example loss of enjoyment), damage, expense, cost or other sum or claim of any description whatsoever which results from any of the following:
The act(s) and/or omission(s) of the traveller(s) affected or any member(s) of their party or
The act(s) and/or omission(s) of a third party not connected with the provision of the services and which were unforeseeable or unavoidable or
Circumstances beyond the control of Bukit.Travel® as defined under Force Majeure.
Complaints by Traveller
If you have a problem during your holiday, please inform the relevant service provider (e.g. hotel) immediately so that they can endeavour to put things right. If your complaint cannot be resolved locally, your complaint must reach us via info@bukit.travel and we will try to resolve the same at our earliest best.
Insurance
Bukit.Travel® considers adequate travel insurance to be essential. We cannot accept responsibility for any cost for you or any of your travel party that may incur as a result of failing to take out insurance cover. It is your responsibility to ensure that the insurance covers all your activities during your holiday, for example, water sports, riding tours, treks, rafting etc. Please read your insurance policy carefully and take it with you on your holiday.
Credit Card Fraud Contingency
If you do not supply the correct credit or debit card billing address and/or cardholder information, the confirmation of your trip may be delayed and the overall cost may increase. We reserve the right to cancel your holiday if your card payment is declined or if you have supplied incorrect credit card information. We also reserve the right to do random checks in order to minimise credit card fraud.
Refund Policy
What Can Be Refunded:
Some activities may require a minimum number of travellers to be operational. The affected 

traveller(s) will

be fully refunded or may choose a similar trip product as a substitute.
Should this occur, it would be under very rare circumstances because we try our best to accommodate travellers and promote solo travel.
Please note that the trip substitute chosen by the traveller may be more expensive than the original trip and therefore may be subject to an additional cost.
Any additional refunds based on extenuating circumstances will depend on the trip.
What Cannot Be Refunded:
All arrangements for the activities/trips are arranged ahead of time. Any person failing to appear on the day of departure will not be refunded.
No refund will be given for any portions of the trip unused by the traveller after trip departure  regardless of circumstances.
Hotel extensions and Instant Confirmation products (admission tickets, city passes, etc.) cannot be exchanged or refunded once confirmed.
Cancellation and Refund Policy
A cancellation must be sent to us at info@bukit.travel in writing, by e-mail, and need to be confirmed by Bukit.Travel® team in order to be valid.
| | |
| --- | --- |
| Time of cancellation for traveller(s) | Refund provided |
| 21 days before the trip start date | Full refund of the remitted amount |
| 15-21 days before the trip start date | 75% refund of the remitted amount will be provided and 25% can be used as account credit with Bukit.Travel®. You may use this credit for future trips on this platform. |
| 14 days or less before the trip start date | Non-refundable |
How to Cancel a Reservation?
We will process your cancellation/refund request within seven business days. We will NOT acknowledge any verbal / over-the-phone request (text or voice) or voice mail. A cancellation must be sent to us at info@bukit.travel in writing, by e-mail, and need to be confirmed by Bukit.Travel® team in order to be valid.